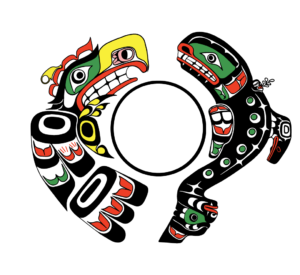 STRONG TOGETHER IN ALL WE DO
Welcome to the Gwa'sala-'Nakwaxda'xw School
Our school is a place where children are accepted and appreciated for who they are, instilling in them a respect for themselves and others. Along with building a strong cultural identity, we believe this fosters a sense of self-worth, self-confidence and a healthy mental attitude. Our school is a place that strives to equip students with a wide range of experience, knowledge and skills.
Job Opportunities
New K-12 Student Reporting
OUR SCHOOL
We provide optimum learning in a culturally responsive and rich environment characterized by respect and care. Our aim is to provide child-centered learning that focuses on the cultural experiences of the children and encompasses their emotional, social, academic, and physical needs.
A Word
From Our Principal
"At the Gwa'sala-'Nakwaxda'xw School we set high standards of achievement for all learners. We strive to provide small, relationally rich class sizes and learning opportunities that focus equally on each individual child's strengths and needs. The foundation to all learning at our school is the traditional language and culture of the Gwa'sala and 'Nakwaxda'xw peoples."
Gilakas'la
Get In Touch
Location:
182 Ba'as Rd, Tsulquate Reserve, Port Hardy, BC V0N 2P0
Contact Us: P.O. Box 1799
Telephone: (250) 949-7743
Email:  manager@gwanak.bc.ca
School Hours: Mon-Fri – 8 am to 4 pm